Hampshire Garden Design – Meet The Team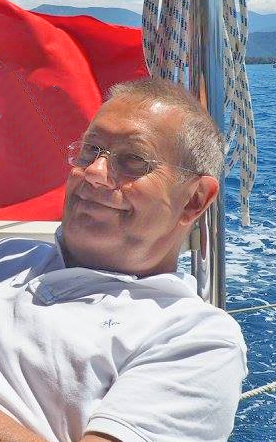 Peter Davis, our founder and lead designer has a lifelong involvement in gardens, starting at the age of eight in the corner of his Dad's garden. An early passion for growing plants and building things turned into an enthusiastic hobby from his childhood onwards. In 2001 Peter decided to pursue gardening as a career and set up his own business designing and building gardens. Peter had prepared well for this by qualifying as a garden designer and completing courses in the construction side of gardening such as bricklaying and carpentry. Peter reasoned that if he was to be any good as a garden designer, which was his ultimate goal, then he had to know a lot about building them as well. Well the building gardens side of things went on rather longer than planned and it wasn't until 2011 that Peter set up his design practice which became Hampshire Garden Design.
Peter's philosophy for garden design is first and foremost to listen very carefully to what the client wants, as importantly what they don't want, and to encourage their own ideas to come to the fore. If something isn't going to work then Peter will tell you, but that will be backed up with something that he thinks you will like as an alternative. Peter has exploited the use of the latest technology wherever possible from using state of the art modelling software to show you your garden design in glorious 3D through to using a drone to survey and photograph gardens, where appropriate.
Richard Batten, Designer and Landscaper has had a fundamental role in the design and construction side of most of the gardens that we have worked on since Richard and Peter met and began working together from 2010.
Richard has a flair for good design and executing the construction to a very high standard, he is very familiar with latest technology, materials, techniques and trends in the marketplace. Richard gets extremely good feedback from our clients in the way he develops a client relationship and we often get reports of him 'going the extra mile' to ensure that the clients are completely happy with their new gardens.
Richard has a great eye for what's right in a garden and will often contribute his expertise with useful tweaks to the design during the build.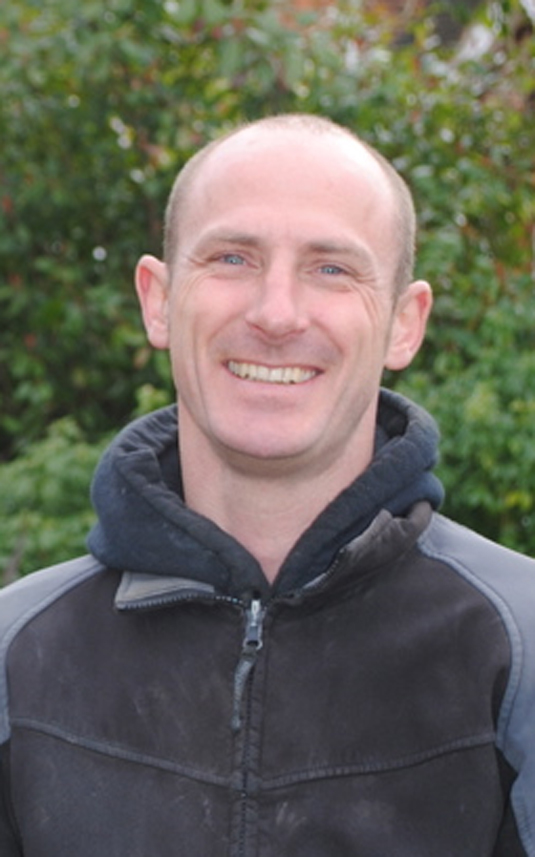 Caroline Finch, our other designer, has a passion for design and combines her love of beautiful and contemporary themes with a practical side which ensures you have all the right ingredients in your garden for every member of the family. Tree houses and pirate ships can rub shoulders with grass for games and beautiful planting. Caroline always has an eye for the interesting and unusual so if you want a raised border built from old pallets Caroline could be just the answer.
Caroline qualified as a garden designer 5 years ago having changed careers and has been with Hampshire Garden Design ever since, bringing a vibrancy and flair to all her projects.
Caroline believes that a good design should be in tune with its owners, their house, and their surroundings and she spends a lot of design time ensuring that you have a perfect balance of all the components in your garden design. Nothing looks quite so daft as a silly little patio in a stone that doesn't match the brickwork of your house perched in the corner of a huge garden.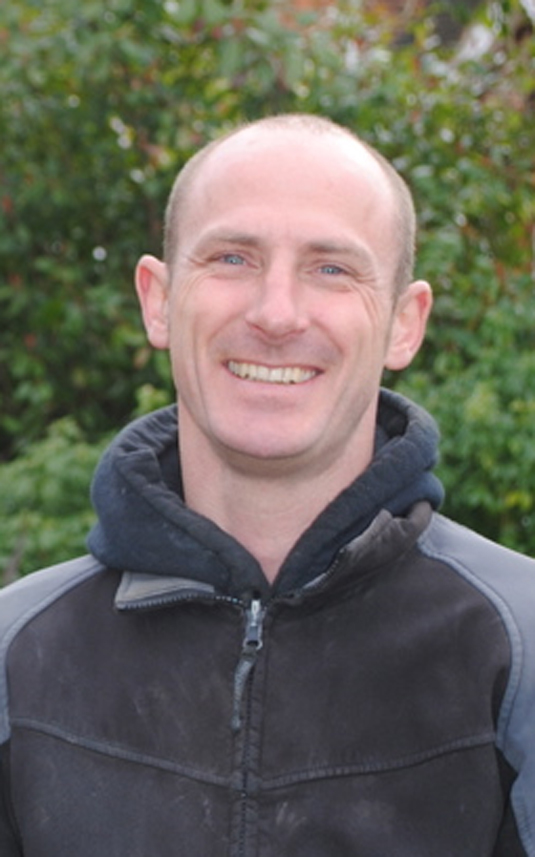 Richard Batten had a wealth of experience as a landscaper and a supervisor with one of the south's leading landscape companies when he set up Green Retreats with his partner Chris 6 years ago. Richard has a great eye for what's right in a garden and will often contribute his expertise with useful tweaks to the design during the build. Fuelled by tea and more tea.
Chris Marchant is the other half of Green Retreats and keeps the team organised and neat while bringing his wealth of plant knowledge to ensuring you have a beautiful dream garden. Intrepid digger driver and lover of tea and more tea Chris will take loving care of your planting as your new garden springs to life. Chris and Richard have over 40 years of horticultural and landscaping experience between them, hard to beat in the landscaping marketplace.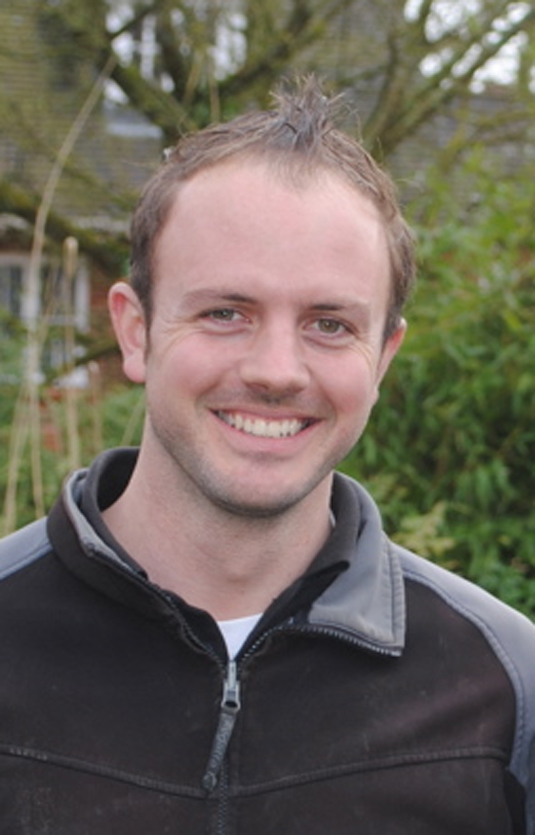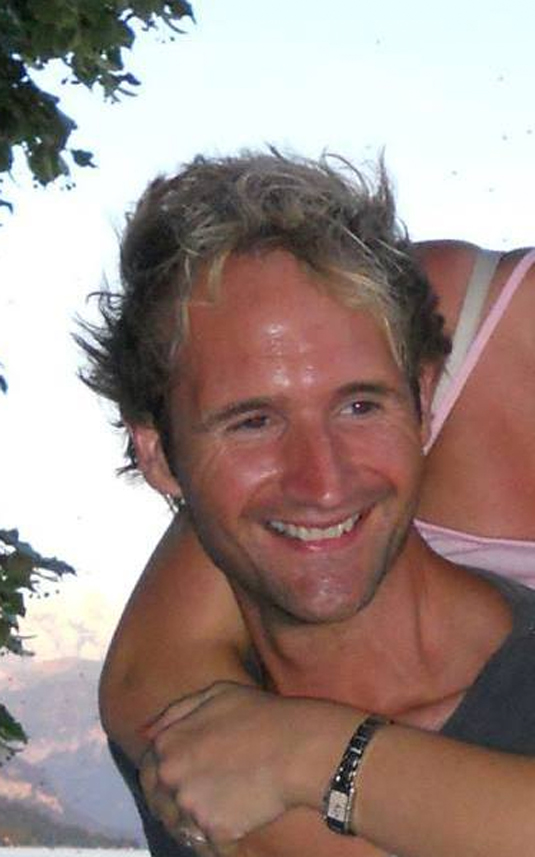 Jon studied precision engineering at Fareham college, & went onto work for a company building precision Formula 1 components for 8-10 years. After rediscovering his love for the outdoors, Jon joined a prestigious landscaping team and mastered his trade from the finest landscapers in the business, (Peter our founder). After 7 years of high end landscaping, Jon joined forces with his brother to establish Escapes. Jon has been landscaping for over 15 years. Unusually Jon is not a fan of tea.
William developed a keen interest in gardens, landscaping and construction from a young age growing up in the countryside. After leaving school, he went onto join Sparsholt college, studying forestry, land management with agriculture. William established Escapes with his brother almost 8 years ago.