Some of the lovely things are clients have said about us surrounded by some of our favourite plants, the best bit of any garden!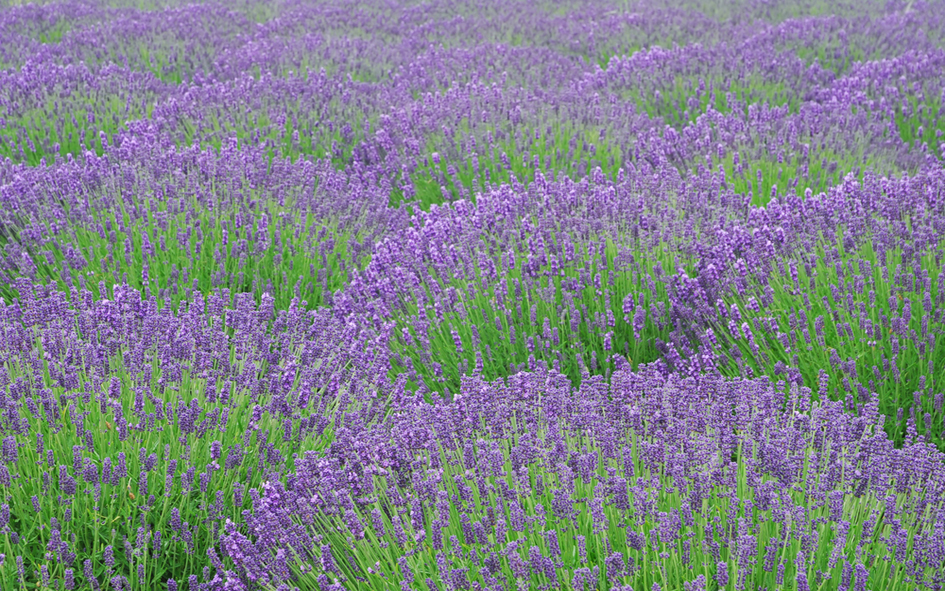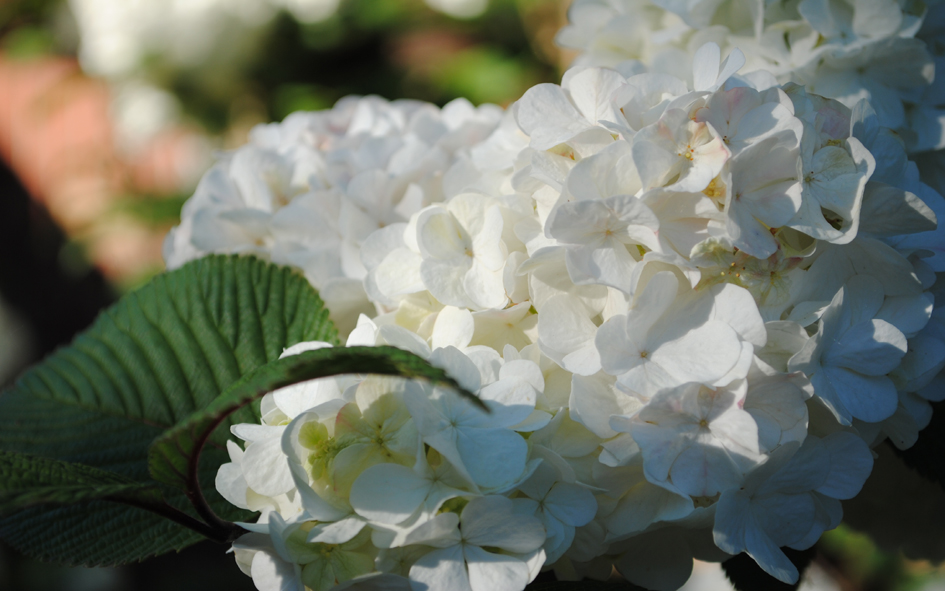 We were very impressed with the whole process from end to end. Peter has a very professional but friendly approach, listening to our ideas and explaining what will or won't work based on his obvious experience of building gardens. When he showed us the birds-eye views of the new garden we were blown away by how real it looked. This gave us the confidence to go ahead with the build with Richard and Chris. We now have a fantastic garden which greatly exceeded our expectations.
We would highly recommend Peter from Hampshire Garden Design. Our garden has been established for many years but we had come to the point of not knowing where to go with it. We both have different ideas of garden design, cottage garden versus modern. Peter has taken our ideas and combined them seamlessly. We now have clear plans to hand which we can work to our time and budget and our enthusiasm for the garden has been rekindled.
I am really so pleased and find it amazing that you could design exactly what I wanted from my description of "no horrid slabs; just grass, wood and planting". My new front garden has been the talk of the neighbourhood with so many people stopping to admire the results. The boys from Green Retreats are also wonderful and worked so very hard to achieve your vision.
Very impressed from the word go. Peter gave us a great deal of confidence during the whole process. Richard and Chris always polite and ready to have a laugh and they are all genuinely nice people. The quality of workmanship and materials are second to none and when the odd problem arose, a solution was found quickly and professionally.
Thank you so much for our new garden. Its a beautiful outside room that goes perfectly with our very modern kitchen/dining room. Exactly what we had in mind, a perfect chill-out zone. Great team, fun and friendly, a pleasure to have around, the standard of materials and the finish are fantastic. Just have to remember to water everything now or Peter will be back to tell us off.
My tiny courtyard garden now looks huge. Peter has cleverly combined materials and shapes in the garden to make it seem so much bigger. The thing which I still can't get to grips with is that feels so much bigger but it has far more in it with planting and paving than I ever had before. A big thank you to all at Hampshire Garden Design.